Explore our exceptional work and find a service that fits your needs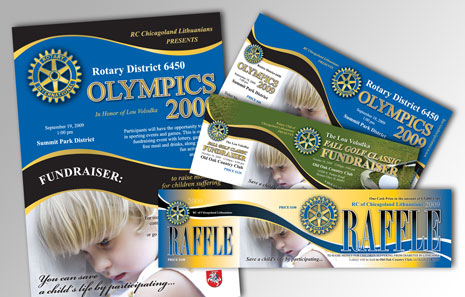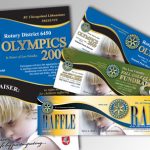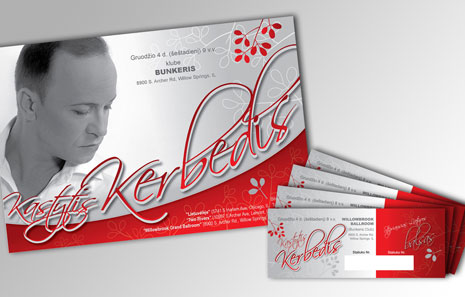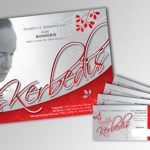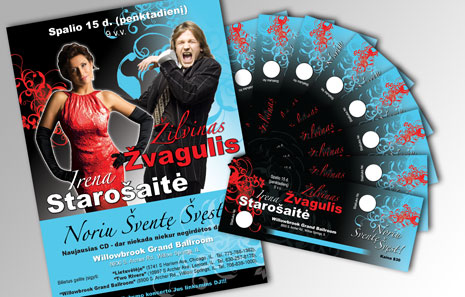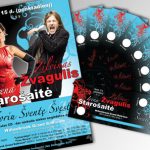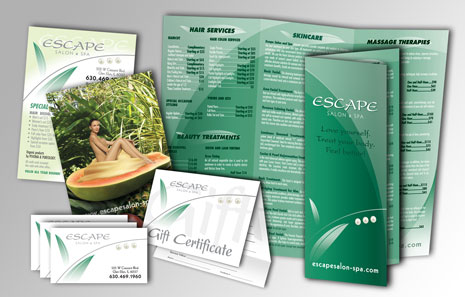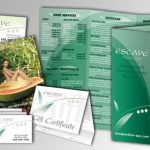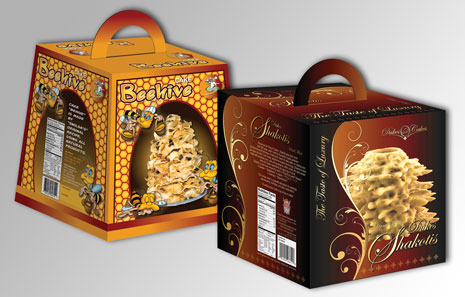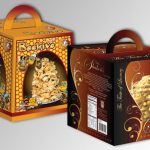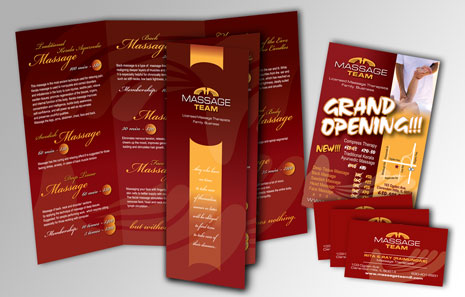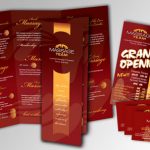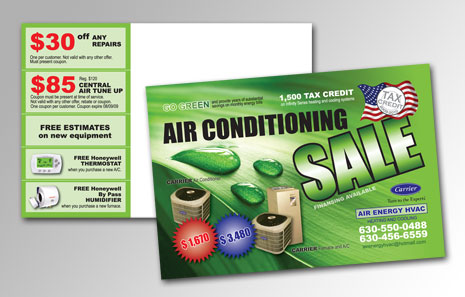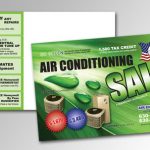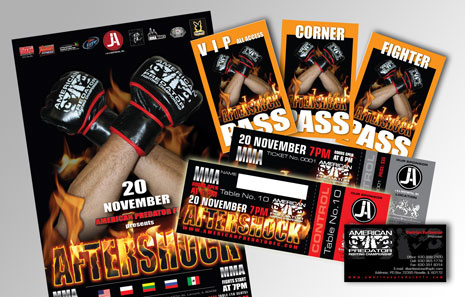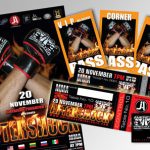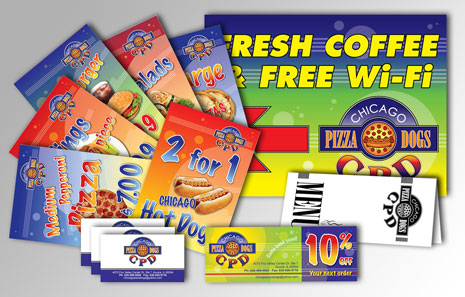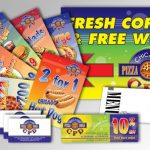 Digital & Offset Printing
Digital Printing has a swift preparation time, so you can get your products quickly.
It also employs variable data, which means that you can effectively print your personalized products. With this type of printing, you are able to order custom quantities that fit business needs, favorably express information and endorse a business or upcoming event.
This technique uses a plate that prints the same image on the desired paper. Commercial printing offers a greater quantity of each project that can be printed.
A benefit of commercial printing is a lower cost for the higher quantity of products. With commercial printing, Della Graphics can aid by creating signs and graphics at a lower expense to advertise businesses or events.
We lend a hand to form these signs from design to final print
If you are arranging an event, that's an area where we can surely facilitate. A wide variety of signs are offered that can be used to promote an event that you're planning, including for indoor and outdoor. Here lies a few choices: banners, sponsor signs, temporary signs, magnetic signs, and flags.
These are highly effective promotional tools that can help support your affairs. Just like with all of our other duties, we can take your design, customize it properly and to your liking and still ensure the best possible result.
Indoor signs, also known as wall graphics, are just as valuable to a business as the ones that are outdoor. We supply our clients with a selection of indoor sign options to make a workspace or room more inviting and functional. Some indoor signs we offer: directional or building, parking garage and office.
These indoor signs come in many dimensions, ranging from large to small format prints to be used for any of your indoor needs.
Outdoor/Real Estate signs are great for promoting business to a larger audience. These are large in size and designed to be seen from great distances so that they are easily spotted from moving vehicles. Some outdoor signs that we offer are storefront-channel letters, acrylic letters, molded plastic letters, metal letters, window graphics, billboards, traffic, real estate and banners.
We lend a hand to form these signs from design to final print; successfully strengthening the image of your business or event.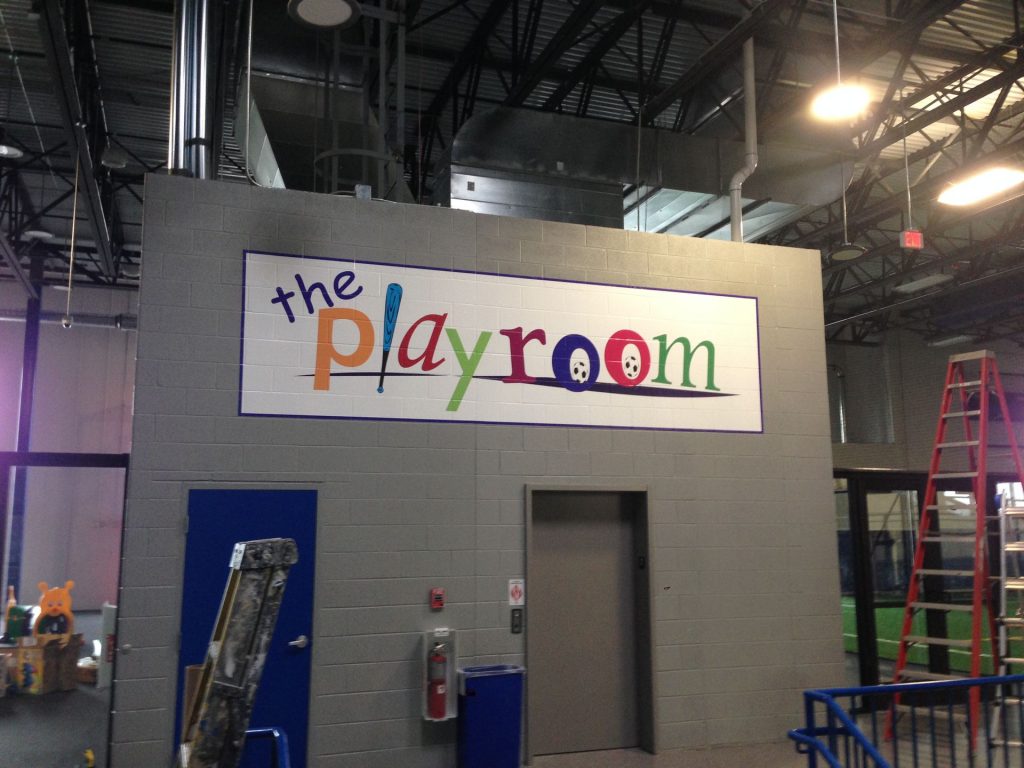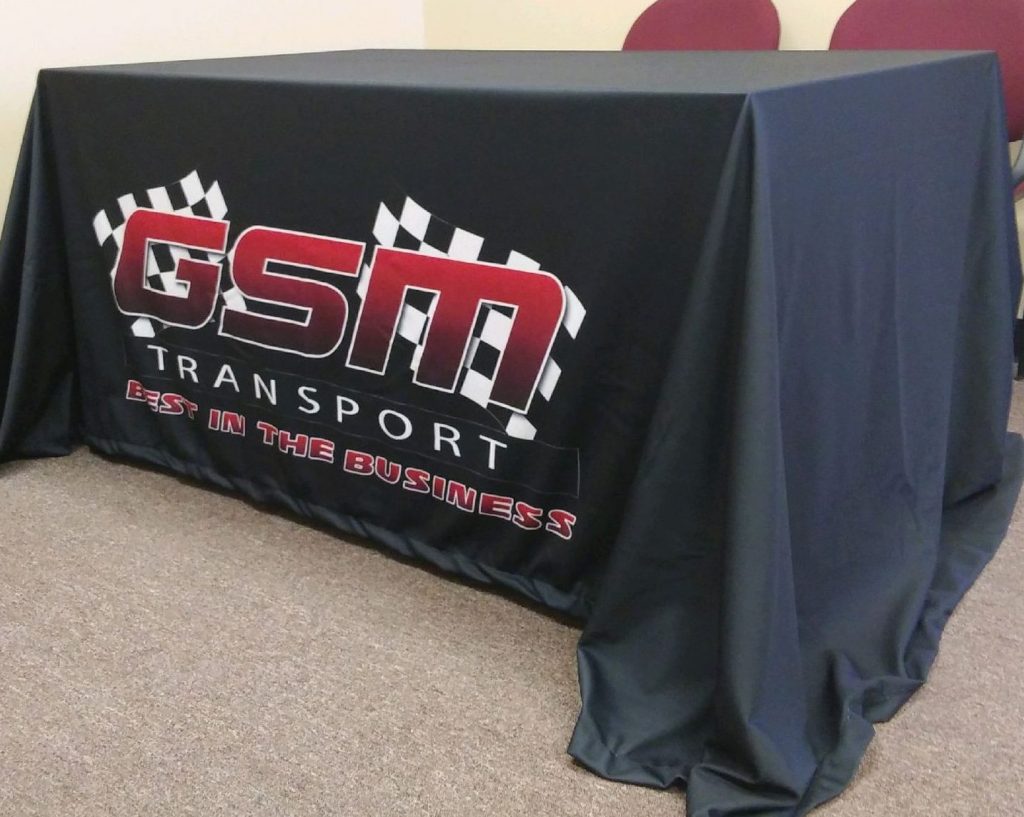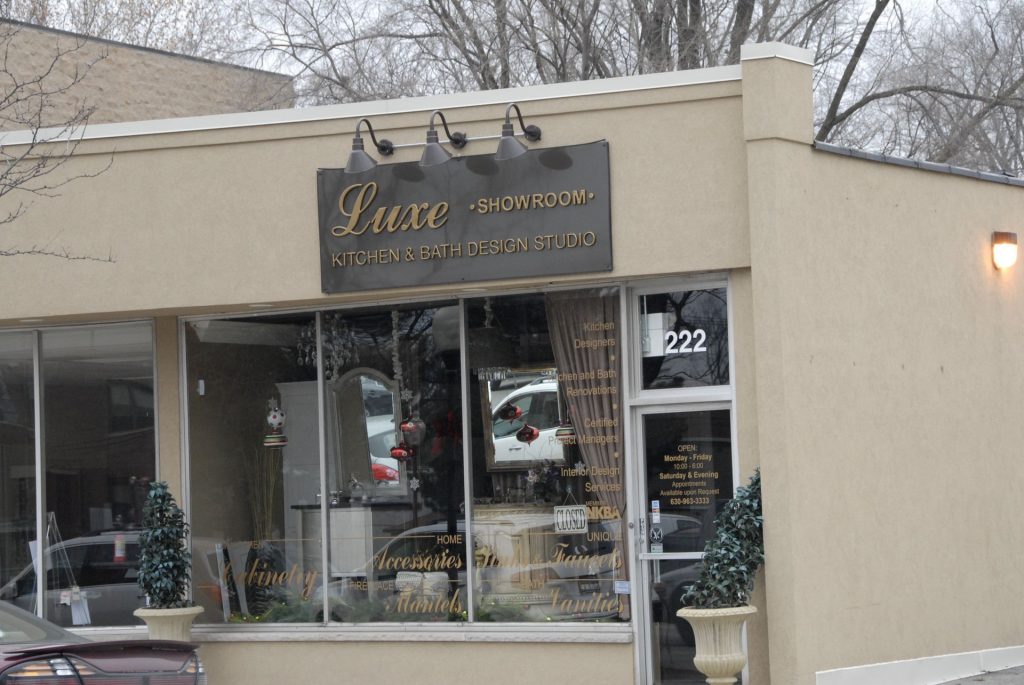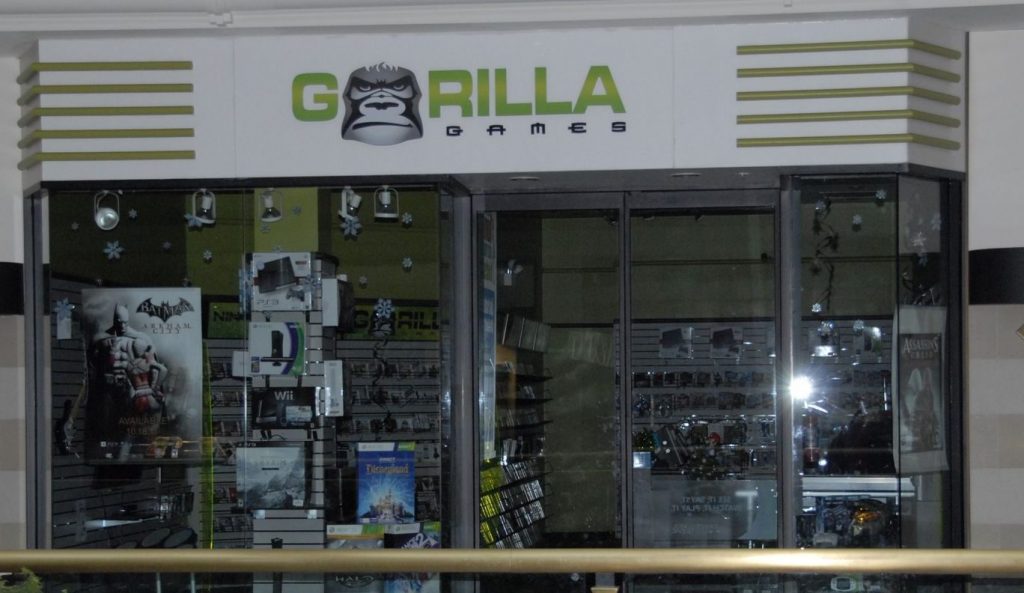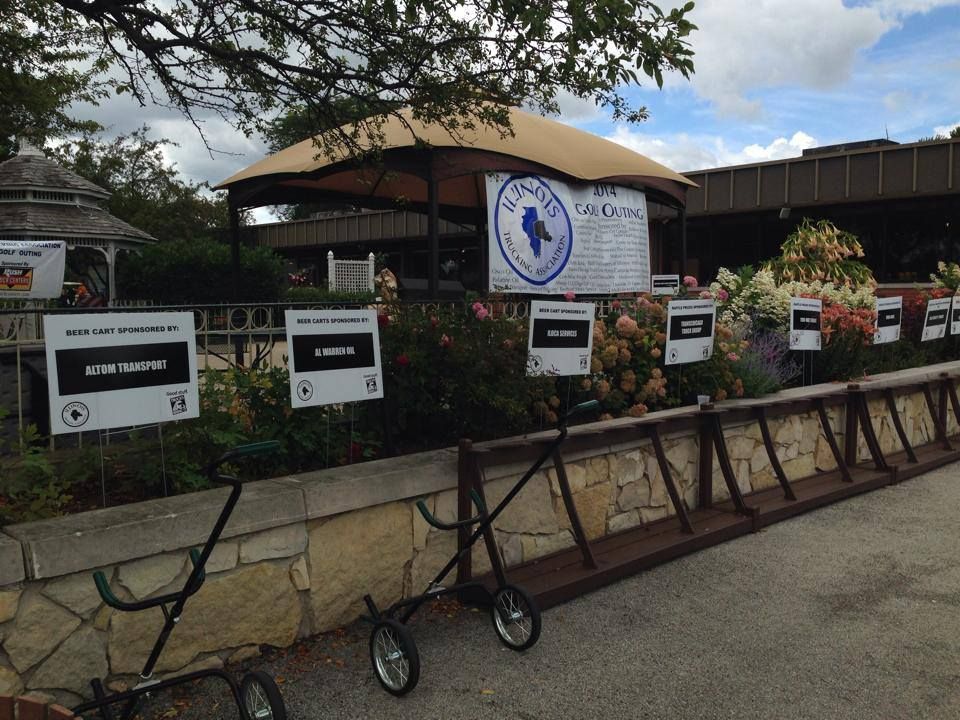 Whether you require one graphic or a hundred, we have the ability to accommodate all.
Inquire about our vehicle wraps!
Vehicle wraps are a particular form of advertising that combines visibility, mobility, and recognition. Vehicle wraps may be applied to any car, truck, motorcycle, boat, or plane. They happen to be extremely elastic, easy to apply or remove and actually serves to protect vehicle finishes. The polymer wraps that are used are enduring, lasting up to 7-8 years without fading, and provide an authentic advertising method. Great for advertising services, company, products and promotions. Or we have the ability to add to your personal car for a more personal touch.
Whether you require one graphic or a hundred, we have the ability to accommodate all.
Experts in Quality Printing
Constantly researching, constantly learning.
Digital & Offset Printing